Responding to the School Garden Debate
Responding to the School Garden Debate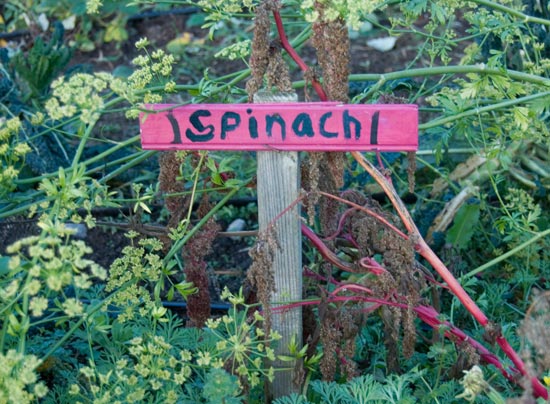 "Cultivating Failure," the Caitlin Flanagan article that lambastes school gardens in the January/February issue of the Atlantic, pits the more advantaged in our society against those desperately counting on school to help them raise themselves out of poverty. And this beckons the reader into the terrain of charged emotions, where it can be challenging to separate the angst from the facts on this issue. But separate them we must.
In truth, the first time I read Flanagan's article, I too felt a momentary paroxysm of worry. Were school gardens actually robbing our most vulnerable students of more basic and important learning experiences?
With this and other questions in mind, I called Michelle Ratcliffe, one of few people in the United States who has a doctorate in agriculture, food, and the environment.
"She's right about two things," said Ratcliffe. "One is that not everyone learns from experiential place-based education," which is one of the things that happens in school gardens.
"The other thing is that school gardens are not a fringe element anymore but are becoming a social norm," said Ratcliffe, farm-to-school program manager for the Oregon state Department of Agriculture. There are, as Flanagan cites, already nearly 4,000 school gardens in California alone and many more nationwide.
But what about Flanagan's main point — or, rather, the rationale on which she rests her criticism of school gardens: that there is not a shred of evidence that spending time in a school garden helps students advance academic achievement? "She is so wrong about that," said Ratcliffe, echoing the sentiment of numerous other experts who have been writing on the subject in recent weeks.

The new Center for Ecoliteracy essay, "The School Garden Debate: To Weep or Reap," provides a look at the research. (See link under "Related Content" in the righthand column on this page.) We also invite you to share your comments here.