A Summer of Education for Sustainable Living
A Summer of Education for Sustainable Living
Dedicated teachers don't take the summer off. They are busy stretching their minds and gathering inspiration and ideas for the next school year. The Center for Ecoliteracy was privileged to present three seminars during summer 2010. We shared an array of strategies for teaching about sustainable living with diverse groups of lively, committed educators. The seminars featured interdisciplinary approaches to linking classroom teaching and learning to the natural environment, school gardens and food, and the community. They included our first seminar in Hawai'i and our first seminar focused on art, science, and design.
June: Schooling for Sustainability: Strategies That Make Learning Come Alive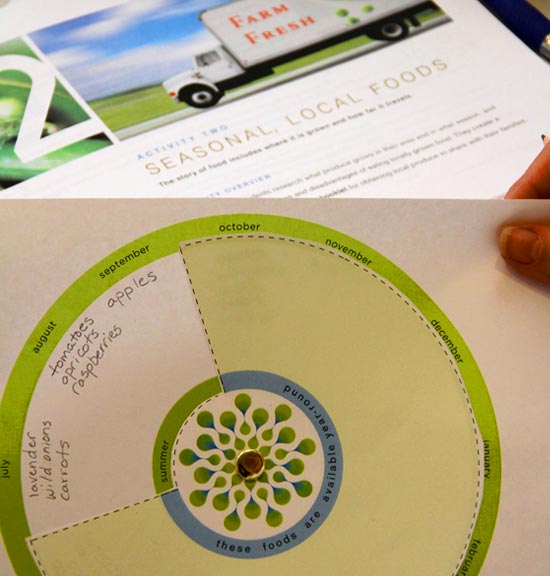 How we provision ourselves is a basic component of sustainable living. At our June seminar, the Center for Ecoliteracy unveiled our new middle-school curriculum guide to WorldLink's forthcoming PBS feature, Nourish. Teams of educators from four U.S. states and three countries delved into a student activity from the Guide and created seasonal food wheels for their hometowns.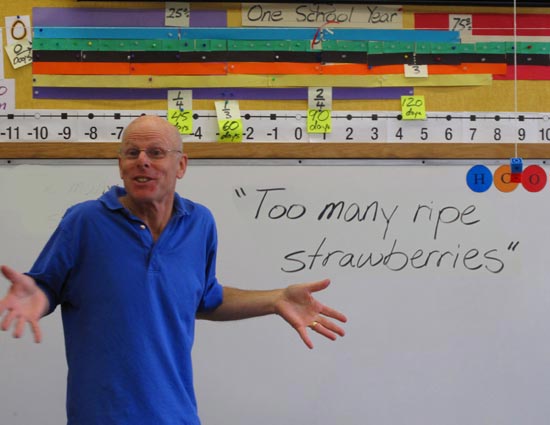 We spent a full day at John Muir Elementary School in Berkeley, where strawberries were overflowing in the garden and kitchen classroom. A dynamic team of Berkeley educators demonstrated how they integrate academic instruction with the school garden and kitchen classroom.
With fifth-grade Muir teacher Stephen Rutherford, we designed science experiments to determine the water content of strawberries — fresh and dried.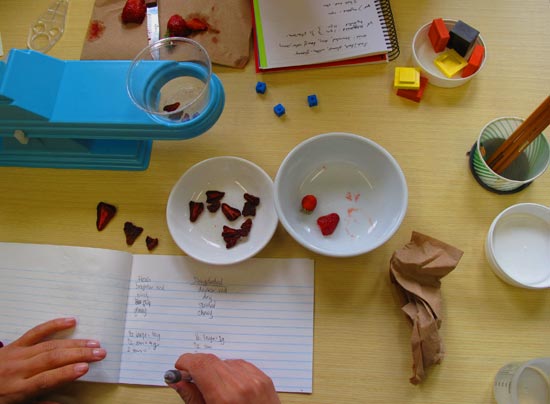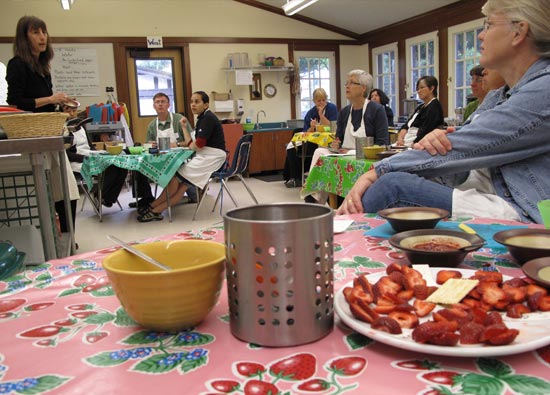 Carrie Orth, the Muir kitchen classroom teacher, led us through a tasting of different types of strawberries and the process of making strawberry jam.
Garden teacher Ben Eichorn taught us about the growth and production of strawberries in school gardens and on California farms.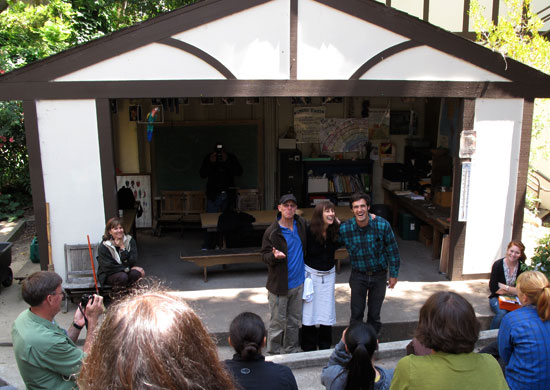 Stephen, Carrie, and Ben in the John Muir garden amphitheater. They're reacting to spontaneous poetry we created throughout the day in response to their frequent question, "Do you have a poem in your pocket?"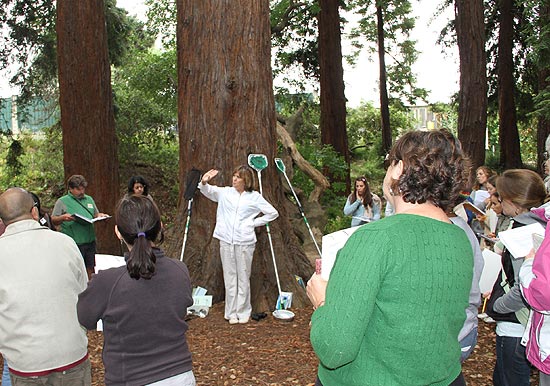 At the Center for Ecoliteracy, we understand the real world to be the optimal learning environment. Our education program director, Carolie Sly, engaged educators in a field ecosystem study that emphasized nested systems, patterns, and the web of relationships in nature.
July: Hawai'i. Smart by Nature: Growing School Garden Curriculum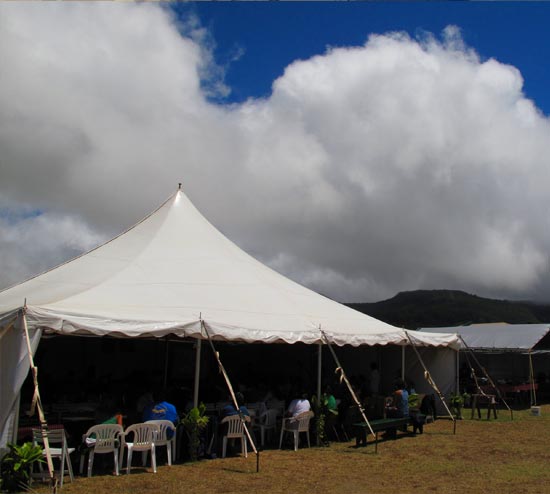 Garden and classroom teachers from five Hawaiian islands traveled to Waimea for a seminar cosponsored by the Kohala Center and the Center for Ecoliteracy. Participants spent three days learning from CEL staff members, Big Island garden coordinator Nancy Redfeather, and other brilliant local presenters.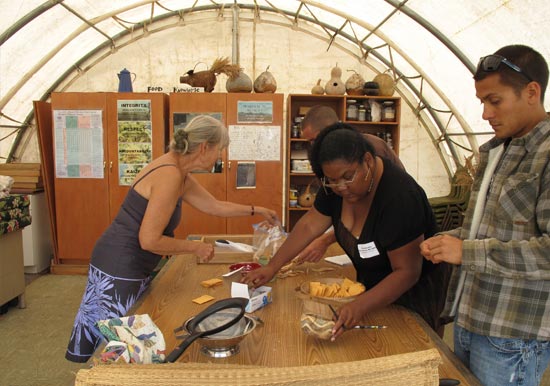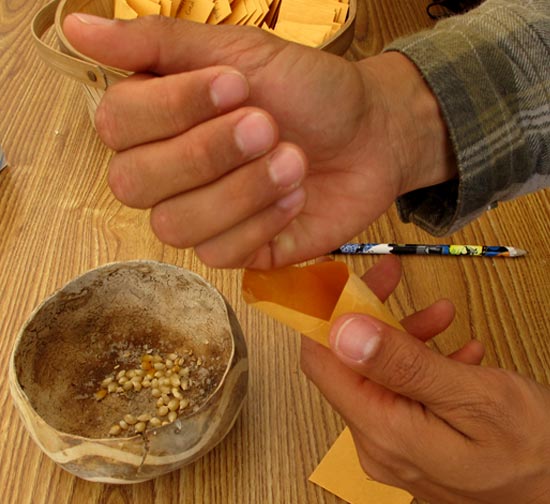 Food security is a growing societal concern on islands that are located 2,600 miles from any other land mass. Nancy Redfeather organized a seed exchange so schools in Hawai'i can share food plants that thrive on this stunning cluster of islands.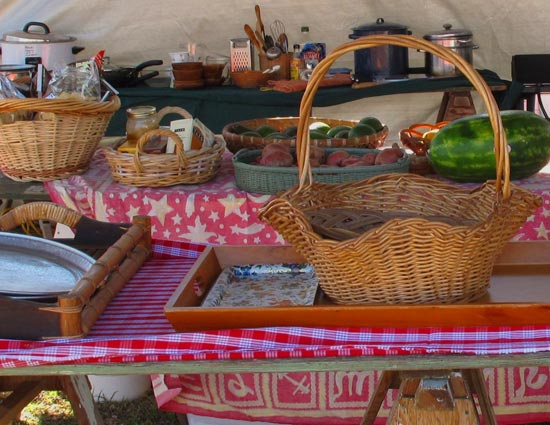 The Waimea Slow Food Convivium and the Kohala Center prepared delicious, organic, and locally grown meals for 65 people over three days.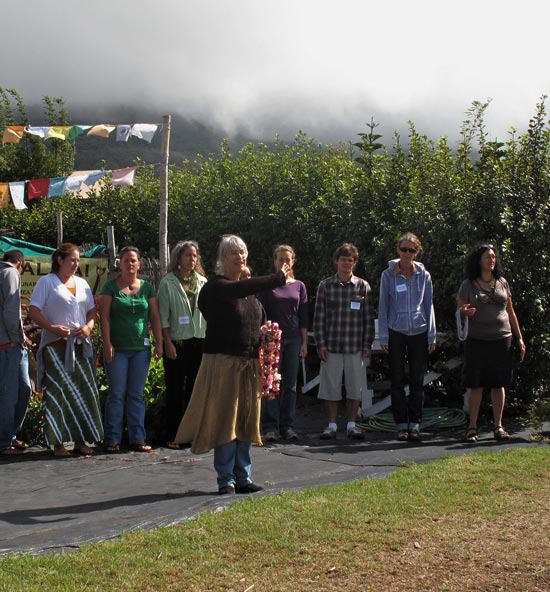 The Hawai'i teachers express deep reverence for the culture and place-based knowledge of their islands' indigenous inhabitants through inspiring song, chants, and rituals.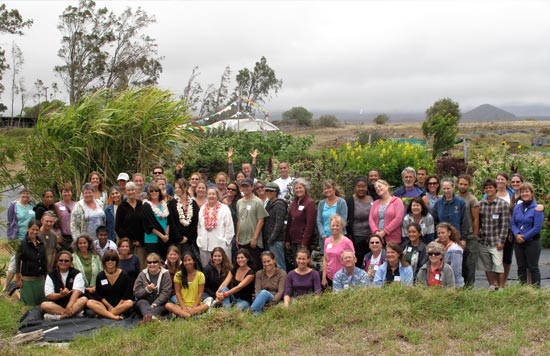 At the seminar's conclusion, we gathered in the garden of our hosts, Waimea Middle School. The end of the seminar marked the beginning of a new statewide network of school gardens dedicated to sustainable living.
August: Sustainability Education: Connecting Art, Science, and Design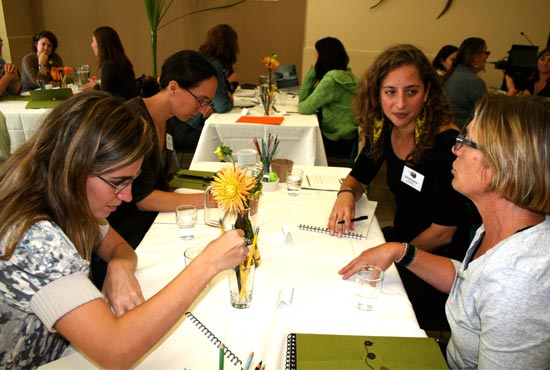 Fifty teachers from six U.S. states and four countries gathered in August to learn more about innovative pedagogy that integrates art, science, and design.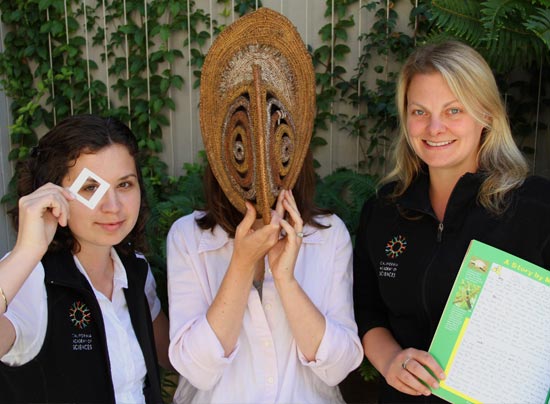 Presenters from the California Academy of Sciences and the de Young Museum in San Francisco shared ways that they use museum artworks and artifacts to teach the cultural and aesthetic dimensions of environmental sustainability.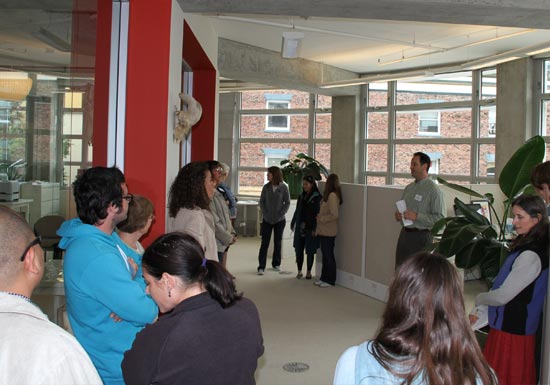 Jake Wright, the Center's program coordinator, led a tour of our beautiful and sustainably designed offices in the David Brower Center in downtown Berkeley.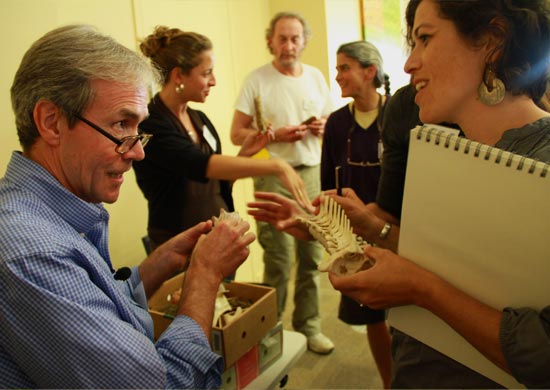 Tom McKeag, president of BioDreamMachine, stoked our imagination and creativity with bio-inspired design projects while demonstrating a Center for Ecoliteracy principle: Nature is our teacher.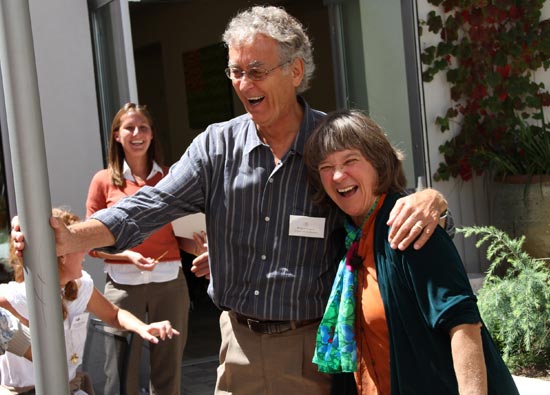 Fritjof Capra and Bay Area naturalist, artist, and storyteller Ane Carla Rovetta shared a laugh as they taught us about the miraculous design of bird flight. Fritjof, a cofounder of the Center for Ecoliteracy, started each day of the seminar with a lecture about Leonardo da Vinci — the quintessential artist, scientist, and designer.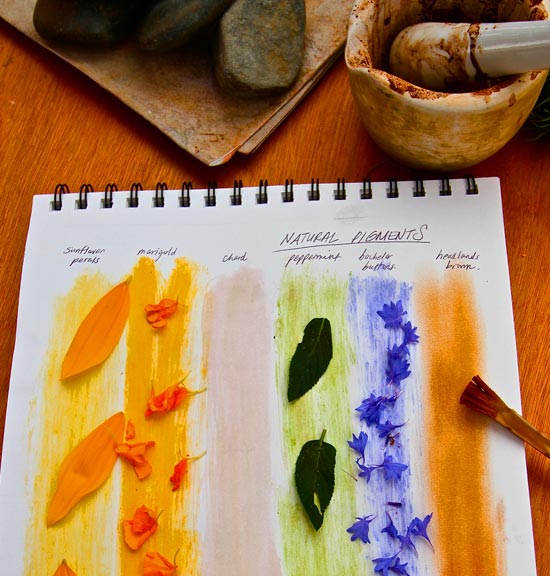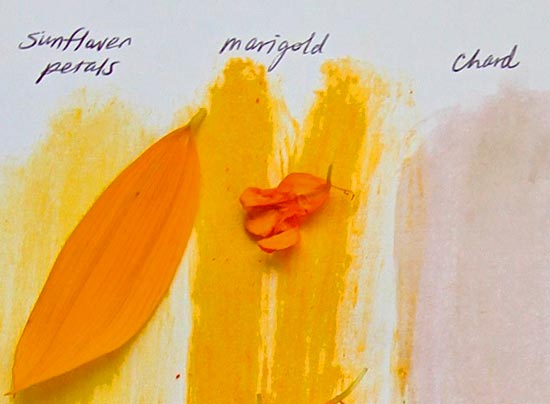 Ane Carla Rovetta demonstrated techniques based on those used by Leonardo for making natural pigments. We painted with a vibrant array of flowers and herbs, and made charcoals and chalks from tree branches and rocks. Through Ane Carla's stories, art, and natural history lessons, we reconnected with the ways indigenous people live in balance with the Earth.