Ecosystem Damage and How It Can Be Restored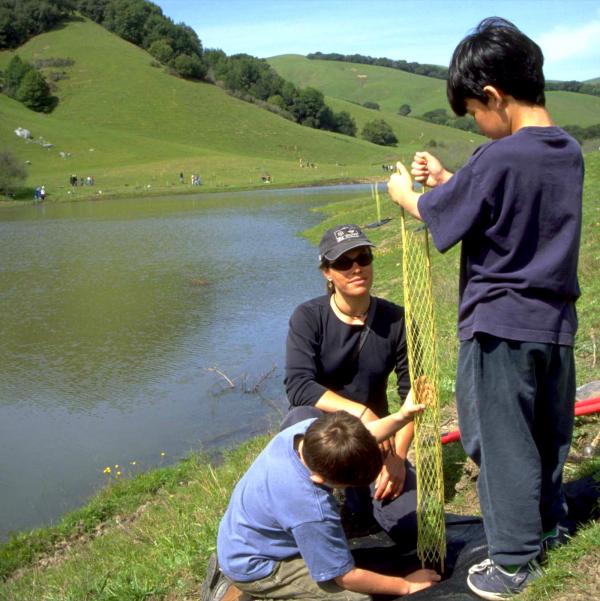 Almost every ecosystem on Earth has been altered by human activity.
Some of these impacts are neutral or contribute to sustainability, but some disturbances to land, air, or water threaten species or even affect an ecosystem's ability to sustain itself.
Doing "less bad" is not good enough. In addition to minimizing harm to the environment, we must sometimes restore an ecosystem before it can become sustainable.
Schooling for sustainability can engage students in efforts to recover ecosystems that have been degraded, damaged, or destroyed. Restoration may help to control erosion, improve water quality, repair habitat, or provide other benefits to people and the environment.
Through such projects, young people learn how they are connected to their environment. In the face of bad news about the environment, students often get great satisfaction from contributing to improving the health of ecosystems.
Successful student ecosystem restoration projects have included:
Repairing and replanting wetlands, creek beds, forestland, and other habitats
Eradicating invasive species
Replacing turf grass with native species
Planting rain gardens to absorb rainwater running off roofs or asphalt
Monitoring pond and lake habitats and preparing reports on findings to government authorities
July 25 2012
show