The Impact of School Meals for All
We are proud to see California's continued leadership on School Meals for All. The 2023 budget package includes $1.66 billion to fully fund the program and a $0.9686 per meal state meal reimbursement. This is an increase of over $200 million from the Governor's January budget proposal due to the growing demand for free school meals.
Below, we're sharing the perspectives of students, parents, and school nutrition leaders across the state.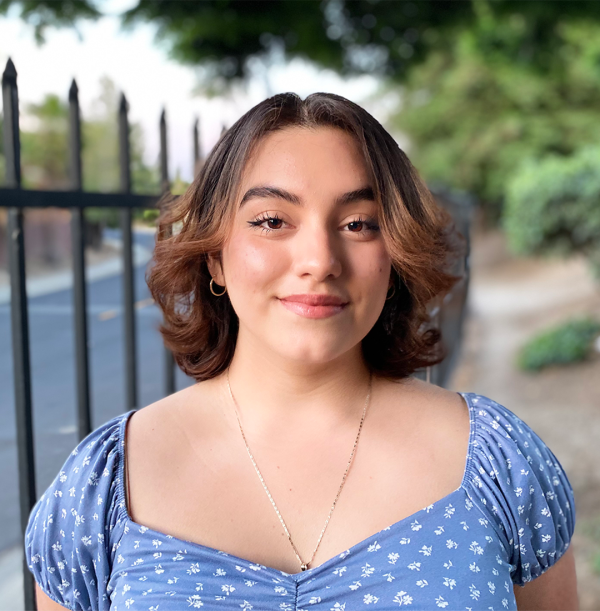 "Food can bring people together. Free school meals give students the opportunity to gain the energy they need to fuel their bodies throughout the school day and be successful in the classroom."
Anahi Nava Flores, student, Mount Diablo Unified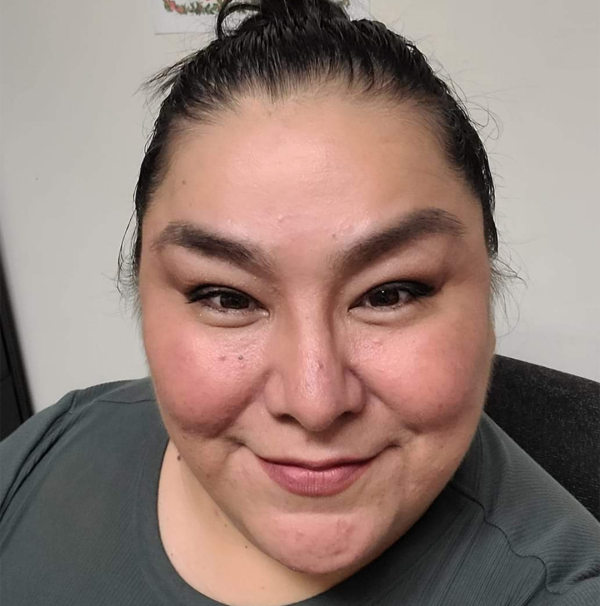 "Now that all children have free meals available, it makes me very proud to work at the school."
Rosa Garcia, cafeteria manager, Los Angeles Unified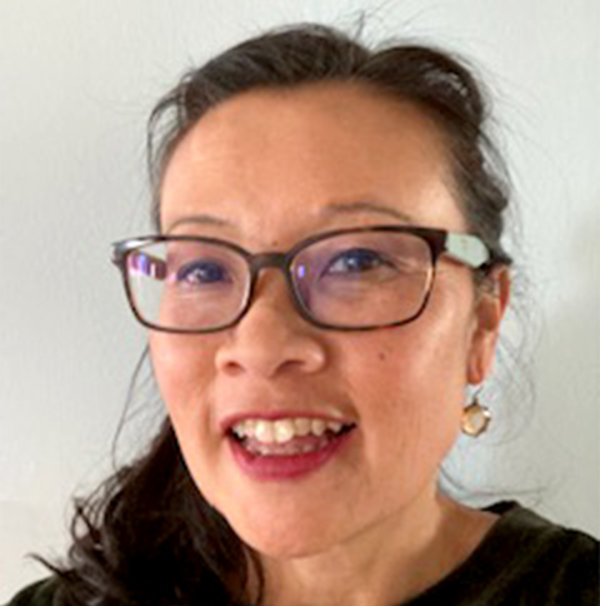 "I have found free school meals to be a huge relief. I don't have to spend time planning and preparing a healthy lunch. I can focus on getting the kids off to a good start."
Deb Hong, parent, San Francisco Unified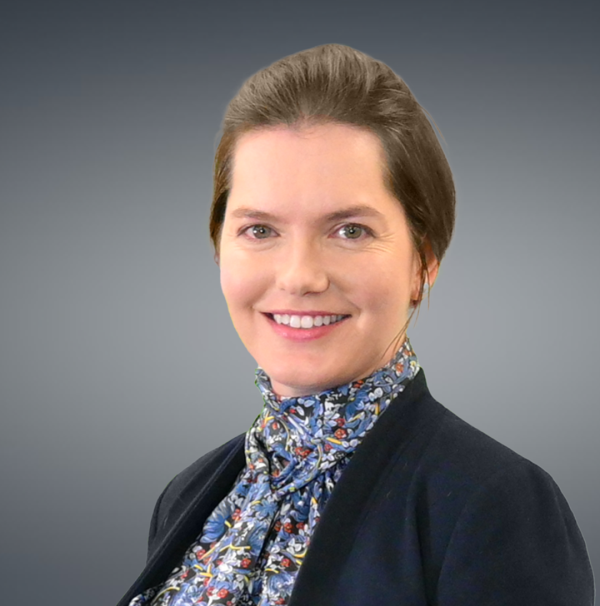 "California has become a model for ensuring schools can provide nutritious breakfast and lunch for all students without accruing district debt and stigmatizing students whose families can't afford to pay."
Ksenia Glenn, Nutrition Services Director, Upland Unified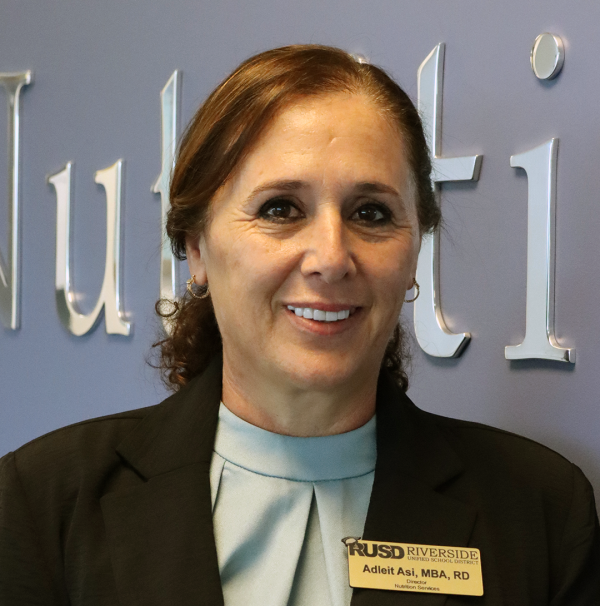 "For the 1 in 3 California households that struggle to meet basic needs, free school meals have been a game-changer."
Adleit Asi, school nutrition director, and Alba Landaverde, farmer, Riverside Unified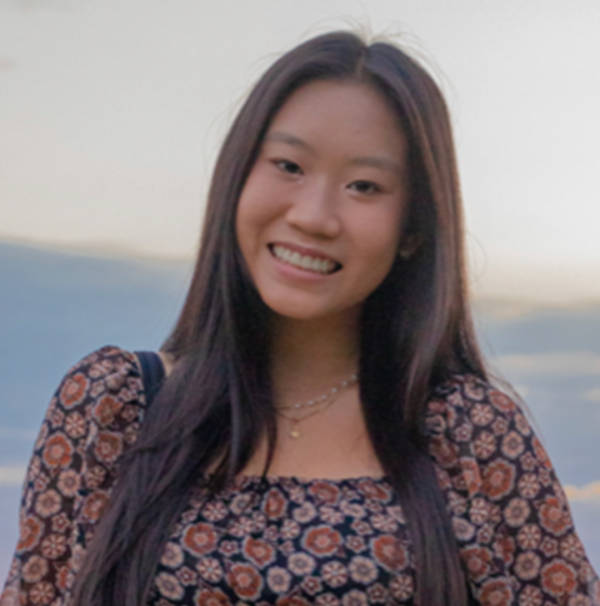 "The free school meal program brings together the student body as a community. When everyone receives meals for free, students are more likely to eat at school."
Kristie To, student, Irvine Unified
July 19 2023
hide