Solving for Pattern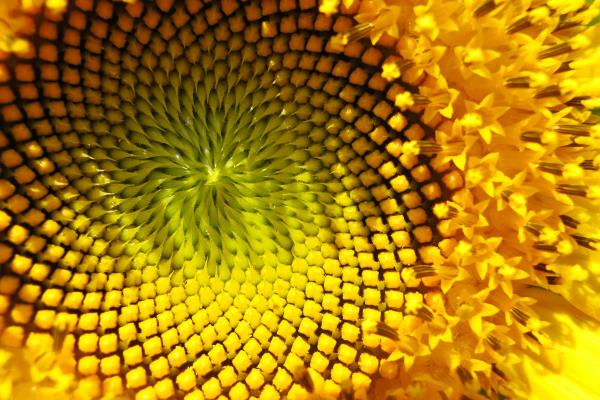 When nature is our teacher, we can see that long-lasting change requires looking beyond individual "problems" to address the patterns that connect them.
Author/farmer/philosopher Wendell Berry calls this perspective solving for pattern.
Our society often solves problems for a single outcome — like greater profit or short-term crop yields. The approach does not take into account the larger consequences of a given solution.
For instance, schools abandon labor-intensive preparation of fresh food in order to save money. They don't weigh the health and environmental costs of serving processed food shipped over long distances. They eliminate recess in order to increase classroom minutes without factoring in the effects on students' health or their ability to learn.
Solving for pattern results in solutions that increase balance and harmony and improve the health of the whole system. These solutions often result in what Berry calls a "ramifying set of solutions." For example, a farm-to-school program brings healthier food to children, teaches students where food comes from, supports small-scale farmers, and keeps money in the local economy.
School districts planning new buildings can also practice solving for pattern. They discover that they can save resources, energy, and money through "integrated design." In this process, educators, architects, engineers, and contractors collaboratively plan facilities whose parts work together as systems.
July 25 2012
show