California Tastes Amazing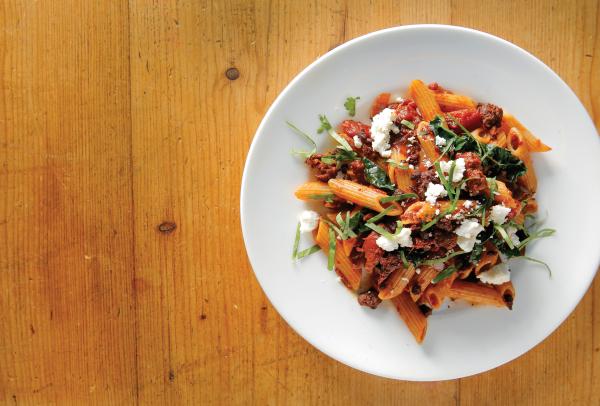 If you haven't looked into school food lately, the excellence of these meals might surprise you. The recipes in California Tastes Amazing are real school meals, some of the healthiest served in public school districts across California. They originated in the California Food for California Kids® initiative, launched by the Center for Ecoliteracy and the TomKat Foundation to promote school meals that feature California-grown ingredients, freshly prepared, in dishes that kids recognize and love.
The California Tastes Amazing recipes are offered here in family-size portions, designed to be easy and fun for cooking with children at home. When families cook these meals together, they are doing more than just putting dinner on the table. They are reconnecting in ways that can build intimacy, encourage children to share about their school day, and spark conversations about healthy eating and where good food comes from, all while making something delicious.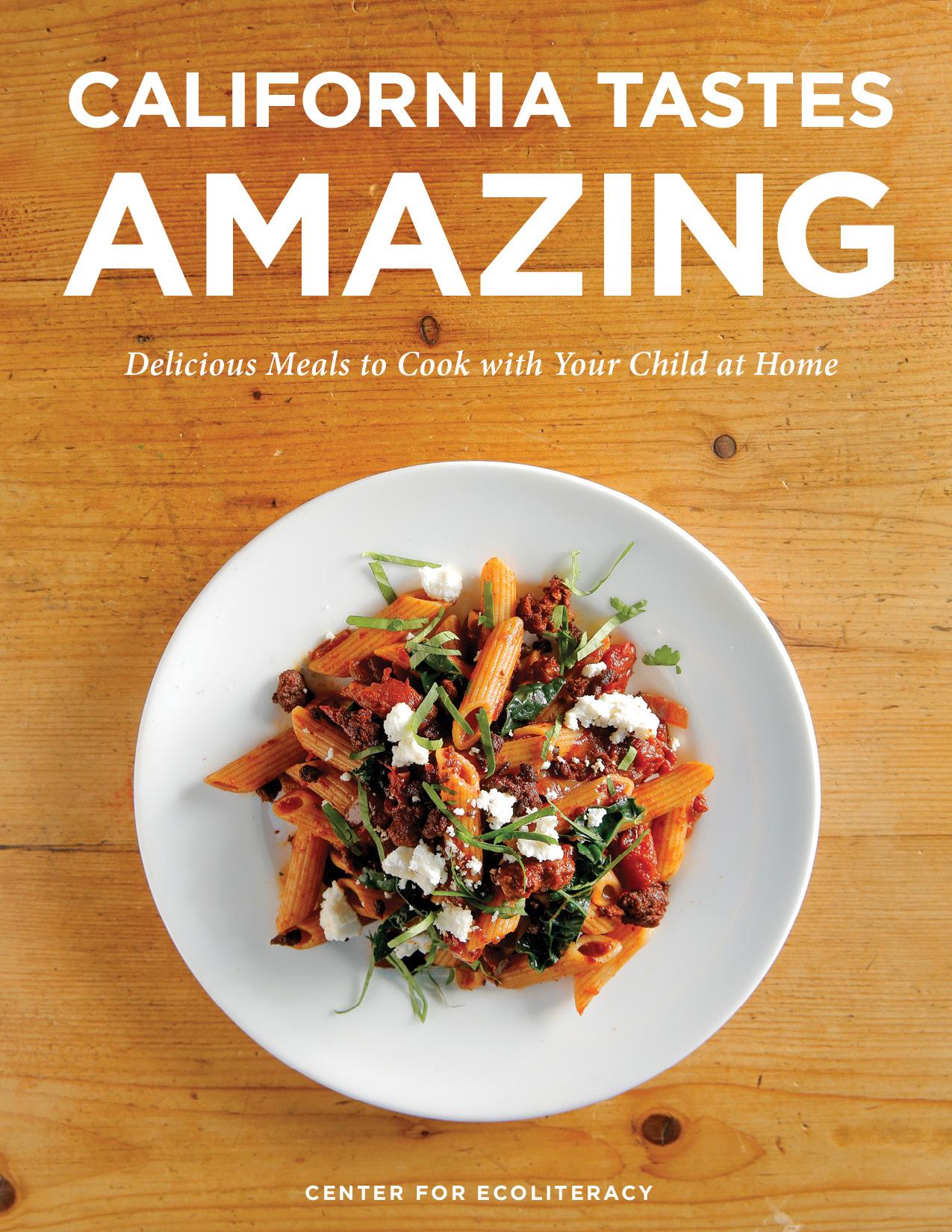 Download California Tastes Amazing PDF [3.2mb]
A California Food for California Kids® downloadable resource
March 11 2016
show