COVID-19 Return to School Planning Resources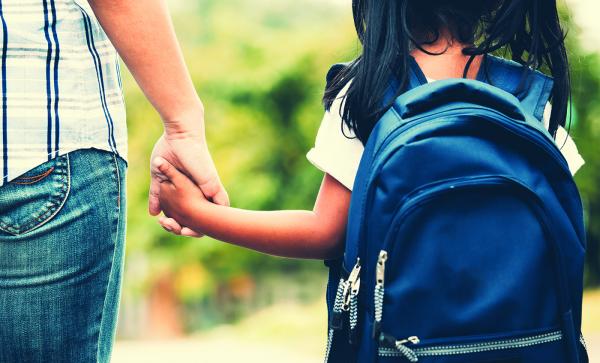 The Center for Ecoliteracy convened a special COVID-19 Task Force with school nutrition leaders from the California Food for California Kids® Network to identify key priorities and planning needs for California's school districts during the pandemic. As districts prepare for a return to school and the upcoming 2020–2021 school year, use this resource for the following:
Meal Service Scenarios. Plan for different meal service program scenarios, depending upon the return to school models your district is considering.

Operational Changes. Identify key operational changes that you'll be modifying from your 2019 service.

Stakeholder Map. Track waivers and support for different meal service program scenarios.

Reopening Protocols. Plan for the reopening of school food services and tailor to your district's needs.

Additional Planning Resources. National and California-specific resources are gathered to support your additional planning needs.
Access the COVID-19 Return to School Planning Resources as a Google Spreadsheet
Download the COVID-19 Return to School Planning Resources as a Microsoft Excel document [1.4 mb]
NATIONAL PLANNING RESOURCES
CALIFORNIA-SPECIFIC PLANNING RESOURCES
June 25 2020
show