Creating Gardens of Goodness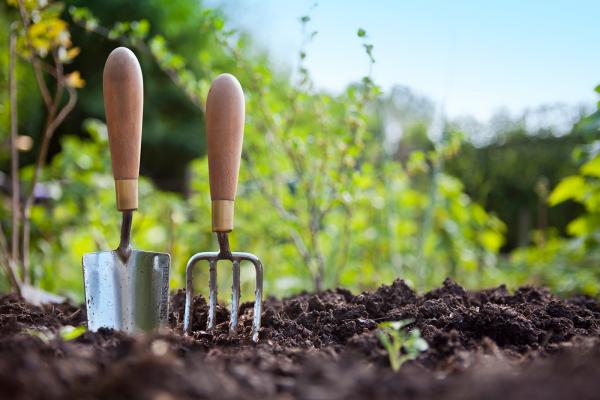 In collaboration with Annie's foods, the Center for Ecoliteracy has developed a downloadable booklet for parents and teachers, "Creating Gardens of Goodness."
The guide, coauthored by Carolie Sly, former CEL education program director, and Benjamin Eichorn, founder of Grow Your Lunch, provides detailed advice for designing, creating, and maintaining five types of educational gardens: windowsill gardens; vertical gardens; raised beds and container gardens; cold frames, tunnels, and greenhouses; and large-scale gardens.
The guide contains everything from advantages and disadvantages of each type of garden to materials checklists and harvesting instructions.
Download Annie's Guide "Creating Gardens of Goodness" PDF [8mb]
October 16 2012
show