Downloadable Resource: Jobs in a Biotic Community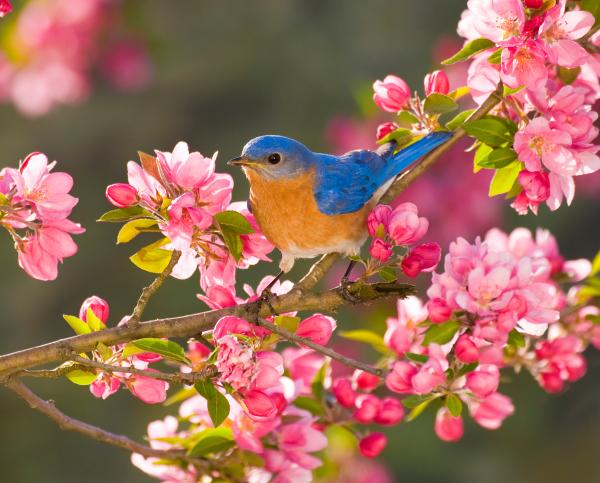 Students take a census of an outdoor site and look for organisms that perform different "jobs" in the biotic community.
Grade Levels: 3–5
Key Concepts: A biotic community is a system of species that share an environment and interact with each other. Both biotic communities and human communities enable those living in them to thrive. All organisms have roles in their ecosystems.
Estimated Time: 30 minutes at the outdoor site, plus 15 minutes in the classroom to introduce the lesson and 15 minutes to wrap up.
Download Jobs in a Biotic Community Lesson PDF [1.1mb]
A Smart by Nature® downloadable resource
February 14 2013
show