How to Cultivate Conditions for Institutional Change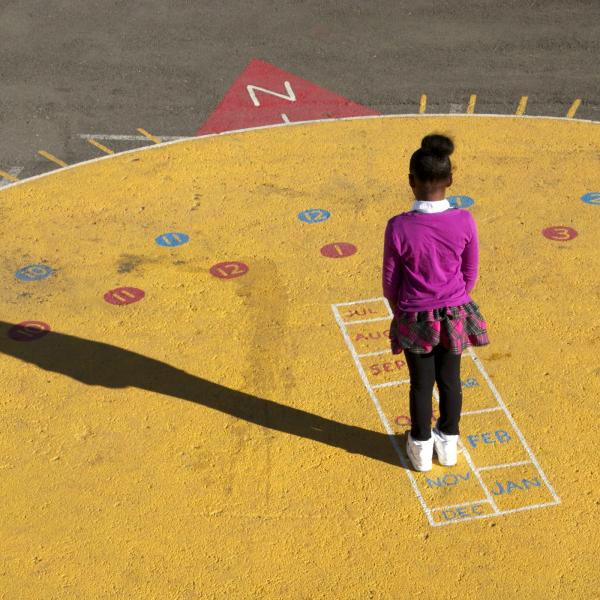 "Living Systems and Leadership: Cultivating Conditions for Institutional Change," by Center senior editor Michael K. Stone and executive director Zenobia Barlow, explores the application of Living Systems Theory to institutional and societal change. It draws examples from the Center's work in food systems, especially our work on multiple levels of scale in the Oakland (California) Unified School District.
The article appeared originally in a slightly different form as a scholarly feature in the Journal of Sustainability Education's March, 2011 edition, whose theme is "Learning and Leading Sustainability."
Download the article (737k pdf)
The Journal of Sustainability Education is a peer-reviewed forum to share, critique, and promote research, practices, and initiatives around sustainability. "Smart by Nature: Schooling for Sustainability," an article by Fritjof Capra and Michael Stone, appeared in the May, 2010 issue.
May 10 2011
show