Savoring California: A Comparative Tasting of California Fruits and Vegetables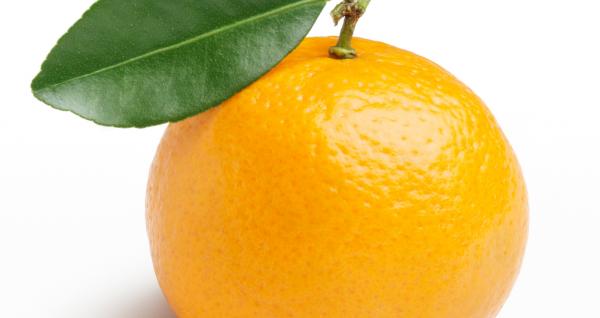 California grows nearly half of the fruits, vegetables, and nuts in the U.S., thanks to the state's rich soil, multitude of microclimates, and long growing season.
In this lesson, students sample and describe two or more varieties of a particular kind of California fruit or vegetable, develop language to describe its nuances, and learn about its growing requirements and seasonality.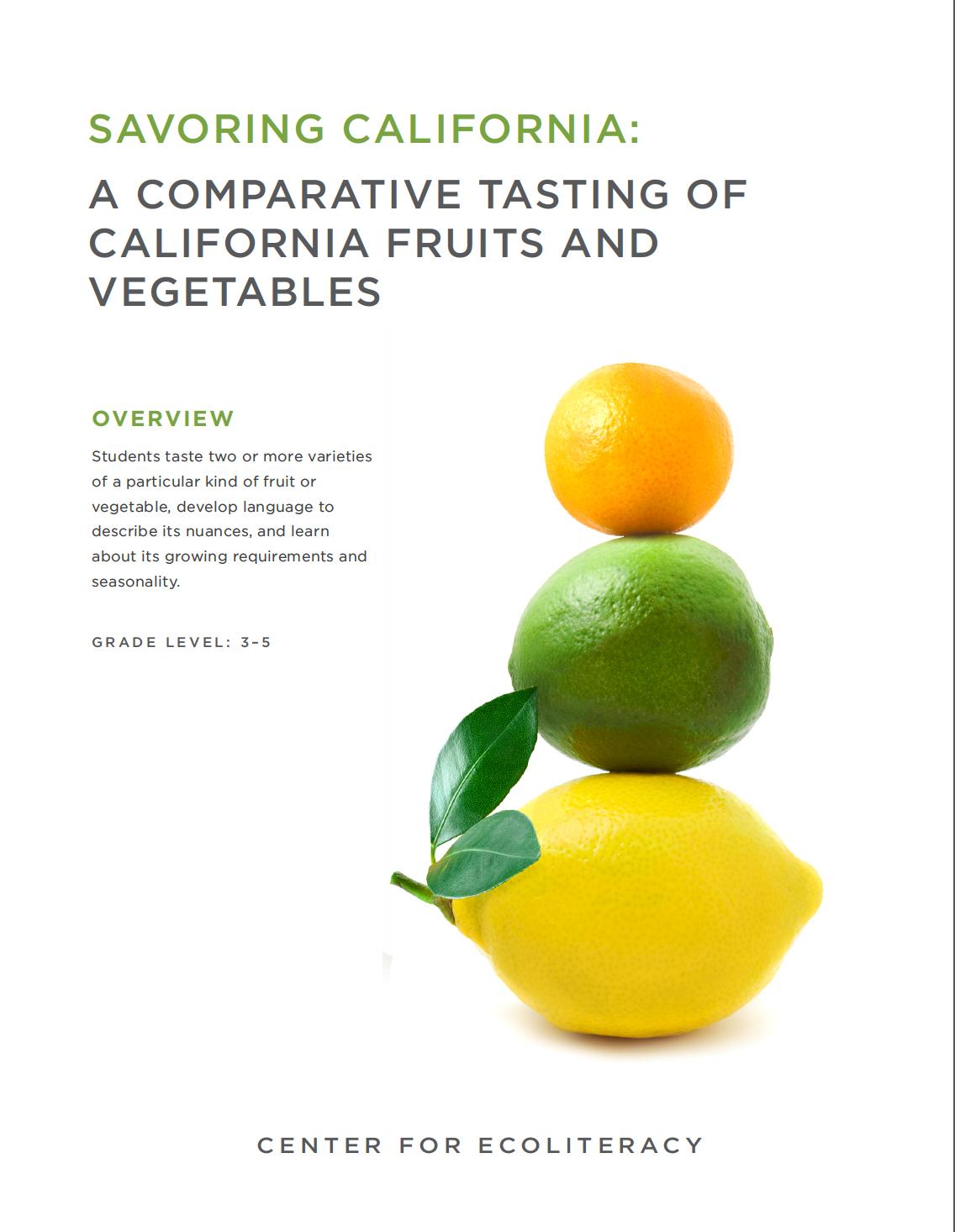 Grade Levels: 3–5
Background: Even in California, most crops are harvested and available only during specific times of year. And while most Californians are familiar with some of these crops, they may not know the wide variety of citrus and other produce grown in the state. By tasting an array of varieties, students learn about seasons and microclimates, develop their palates, and expand their vocabularies.
Length: One 45-minute class period.
Download Savoring California: A Comparative Tasting of California Fruits and Vegetables PDF [820k]
A California Food for California Kids® downloadable resource
April 9 2015
show