COVID-19 Emergency Meal Service Resources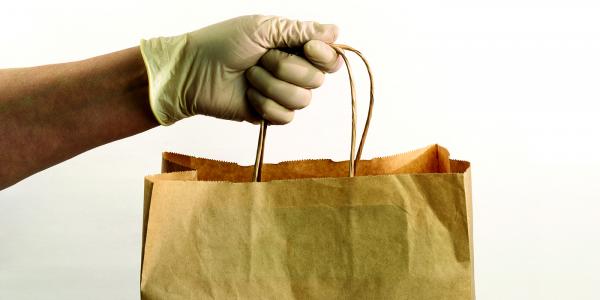 In response to the COVID-19 crisis, the Center for Ecoliteracy partnered with LunchAssist to co-develop new resources, toolkits, and tip sheets with safety precautions and guidance. Our shared goal is to support school nutrition programs and staff and protect them and the families they serve.
Community of Practice Zoom Calls
The Center for Ecoliteracy and LunchAssist host weekly Community of Practice Zoom calls where we review the latest policy updates, tools, best practices, and lessons learned from school districts and allied organizations across the state of California. This free series offers an opportunity for districts to connect with one another, share ideas, and build connections with community partners and government agencies around the state.
May 4 2020
show