Designing a Resilient Community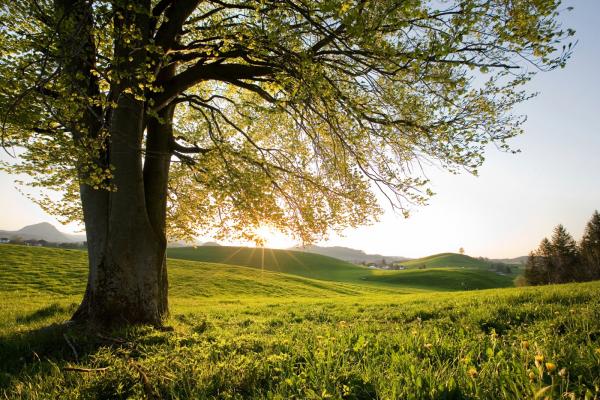 Students participate in project-based learning over several days as they assess their community's ability to respond to crises that threaten both natural and human systems. Then they develop ideas for redesigning their community to be more resilient.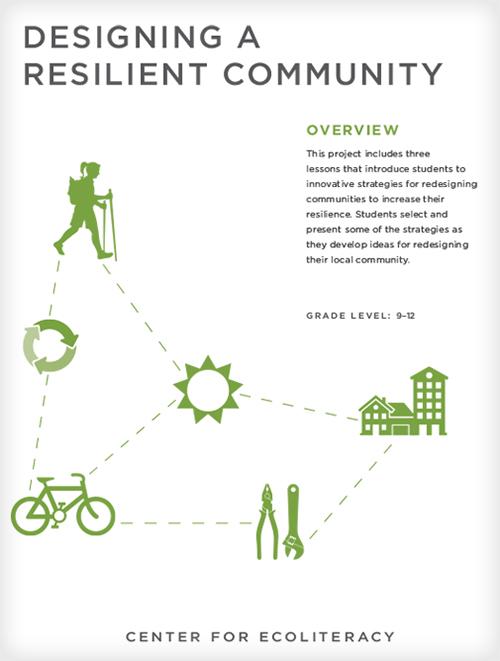 Downloadable materials for these lessons include instructions and discussion questions, a set of "Redesigning Our Community" cards for students, professional development suggestions for instructors, and links to resources about resilient communities.
Grade Levels: 9–12
Estimated Time:
Lesson One: 50 minutes
Lesson Two: five to six hours, spread over several days
Lesson Three: seven to eight hours, spread over several days
Key Concepts:
As we face complex and interconnected environmental and social challenges, some communities are transforming their structures, functions, and relationships to anticipate those challenges.
By considering key local indicators, we can estimate our community's ability to endure and recover from crises that threaten the quality of life of humans and other living beings.
Transforming a community often leads to personal and social transformations for community members.
Download Designing a Resilient Community Activity PDF [1.3mb]
A Smart by Nature® downloadable resource
May 16 2013
show