Making the Case for Healthy, Freshly Prepared School Meals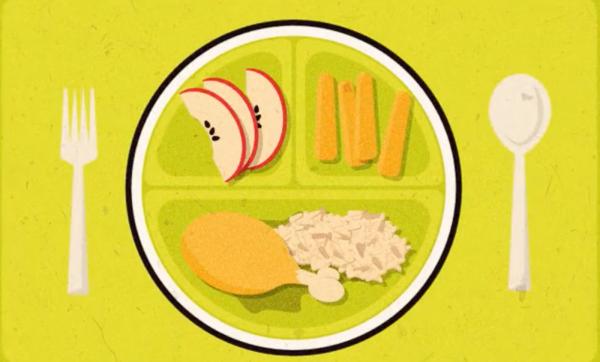 Fresh, healthy meals are good for students, good for learning, good for the environment, and often good for school finances. Use the Making the Case set of tools to promote fresh, healthy school meals in your community.
Making the Case includes a two-minute video, a Powerpoint you can customize for your presentations, a PDF packed with research and an at-a-glance infographic.
Read the Research
Discover research that
summarizes extensive research that documents the links between school food, better nutrition, academic success, and student health;
highlights growing evidence that schools are able to maintain both strong nutrition standards and financial stability;
features reports from nutrition services directors describing their successes.
Download the research PDF [8.5mb]
Use the PowerPoint
Because every school district and every presenter are unique, use the whole deck or adapt just the parts you need to make a compelling presentation for change.
Download the Powerpoint Presentation PPTX [8.4mb]
Get the Infographic
This at-a-glance overview makes the case for improving school meals.
Download the Infographic JPG [1.2 mb]
Visit the Making the Case Website
Making the Case was made possible by the generous support of TomKat Charitable Trust.
February 7 2014
hide