Abundant California Educational Resources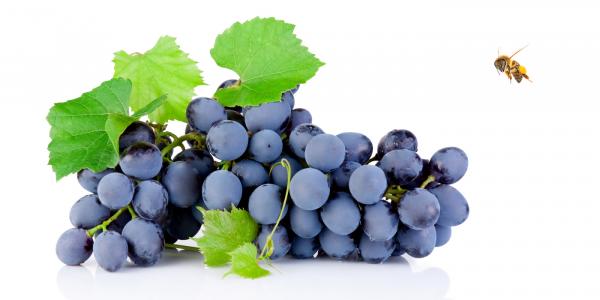 Whether ingredients come from the garden or a local farm, the story of our food reveals connections among many different people and other living beings, each dependent on the others. Abundant California lessons highlight popular California crops and phases in the food system, including growing, harvesting, seed production, processing, storing, transporting, marketing, and eating. These lessons and engaging hands-on activities illuminate the story of how our food gets from the field to our plate and who helped it get there.
Abundant California lessons are connected to California education standards, including Next Generation Science Standards (NGSS), the History–Social Science Content Standards for California Public Schools, and Common Core State Standards (CCSS). A time of year is suggested for each lesson to ensure each crop is showcased during its peak season. Whether taught individually or together, these lessons will spark curiosity and give students a solid understanding of popular crops grown in California and their place in the story of the food system.
October 25 2018
show